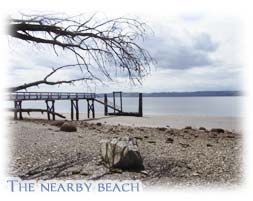 Seabold Cottage is the ideal location for visitors exploring Northwest Washington. Beautiful Bainbridge Island, a 48 square mile island 6 miles west of Seattle, is home to 18,000 residents. Board the Bainbridge Island ferry on the Seattle waterfront for the 35 minute ferry ride to Winslow, the island's largest village. Seabold Cottage is a scenic 6 miles north of Winslow.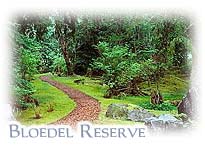 Island attractions include the village of Winslow; which offers waterfront strolls, quaint shops, and several fine cafes and restaurants. Explore the 150 acre Bloedel Reserve, a country estate of manicured lawns, forests and ponds. Enjoy a winery tour at the Bainbridge Island Winery, shopping at the local Farmer's Market, a movie at the theater, or learn some history at the Bainbridge Island Historical Museum. The Island is also home to numerous art galleries, boutiques and antique shops.

Agate Pass Bridge on the north end of the island is gateway to the Norwegian village of Pouslbo, the Victorian Seaport of Port Townsend, and the Olympic Peninsula, home of the Olympic National Park, Pacific Ocean Beaches and a gateway to Victoria, B.C. Canada. A short ferry ride from the West side of the Island brings you to Seattle and all the excitement and amenities of a big city.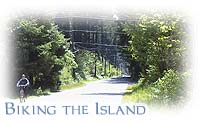 Use these links for more information:
Bloedel Reserve
Washington State Ferries
Bainbridge Island Chamber of Commerce
Bainbridge Island Vineyards & Winery
Bainbridge Island Parks
Fay Bainbridge State Park

---